Toronto's Landscaping Experts
(Over 15+ Years Experience)
Toronto's premier landscaping company. We are dedicated to transforming your outdoor spaces into verdant, beautiful paradises. From design to implementation, we offer a full suite of services including landscape design, installation, maintenance, and hardscaping.
Top Rated Toronto Landscaping Company
9.8 Rating on HomeStars & 5/5 Rating on Google Reviews!
Your yard should be a place that brings you peace and relaxation. It's where you enjoy the beautiful summers with your family. But the more you look at it, the more you feel it needs a refresh. Or maybe you've had the vision to create your own oasis. Whatever the case may be, the landscaping specialists at Terrastone can help. 
At Terrastone, we believe that your outdoor spaces deserve to be everything you want and more. With our landscaping and backyard design solutions, our landscaping artists bring your vision to life through ingenuity, dedication, and dependability.
Turn your yard into the perfect backyard escape with
Terrastone Landscaping. 
Superior services designed to add value to your home.
Taking care of your home is a full-time job, and keeping on top of the landscaping, stonework, exterior repairs, and cleaning can feel impossible. With the outdoor spaces pros at Terrastone by your side, you'll be able to kick your feet up, relax, and enjoy your home and yard.
Your source for premier landscaping in Markham. 
For over 15 years, we've been helping homeowners in the Greater Toronto Area create the yard of their dreams through passion, dedication, and commitment to excellence. We believe you deserve to enjoy your time outside without having to break the bank. Get a quote and schedule your free consultation today.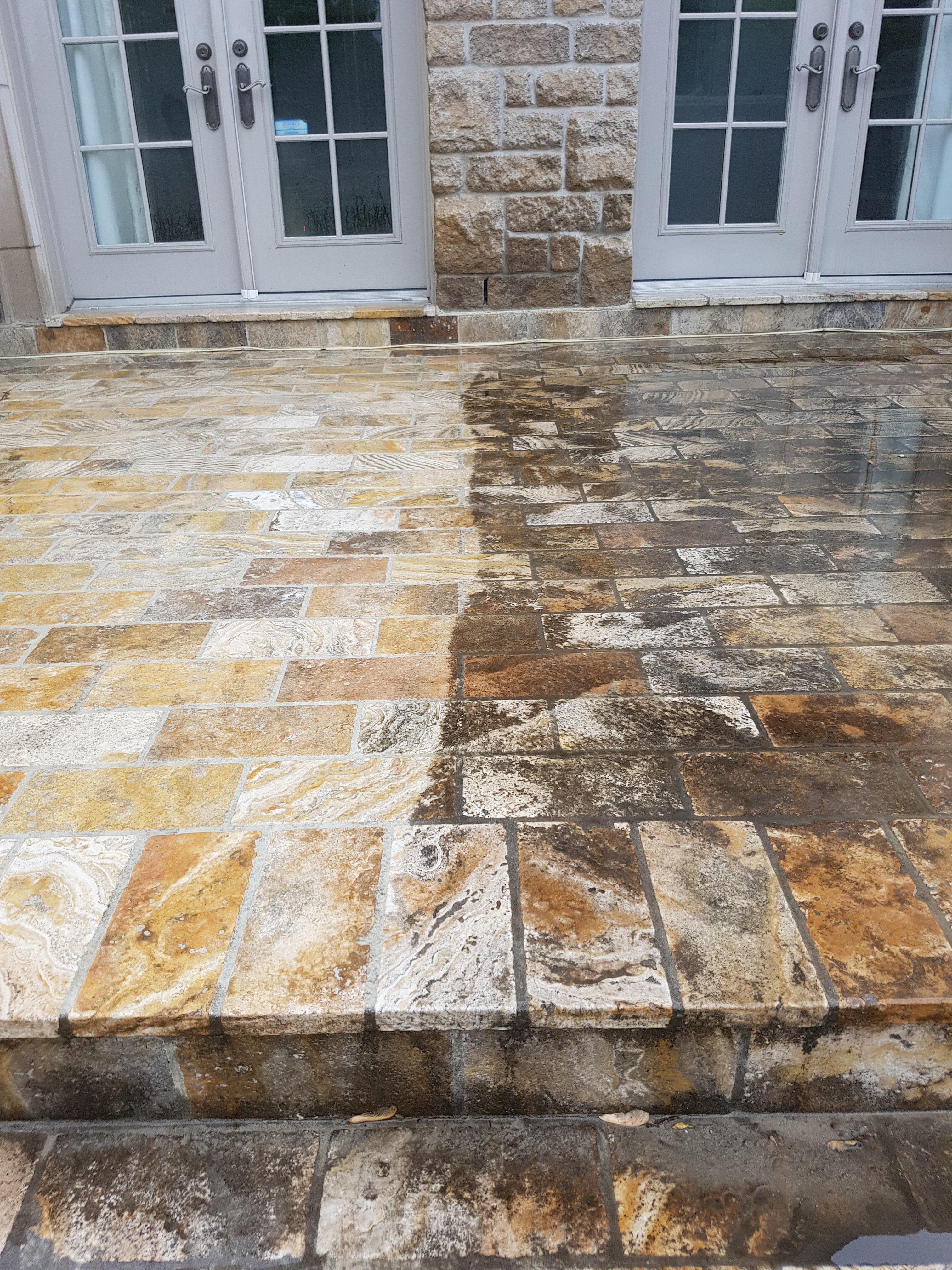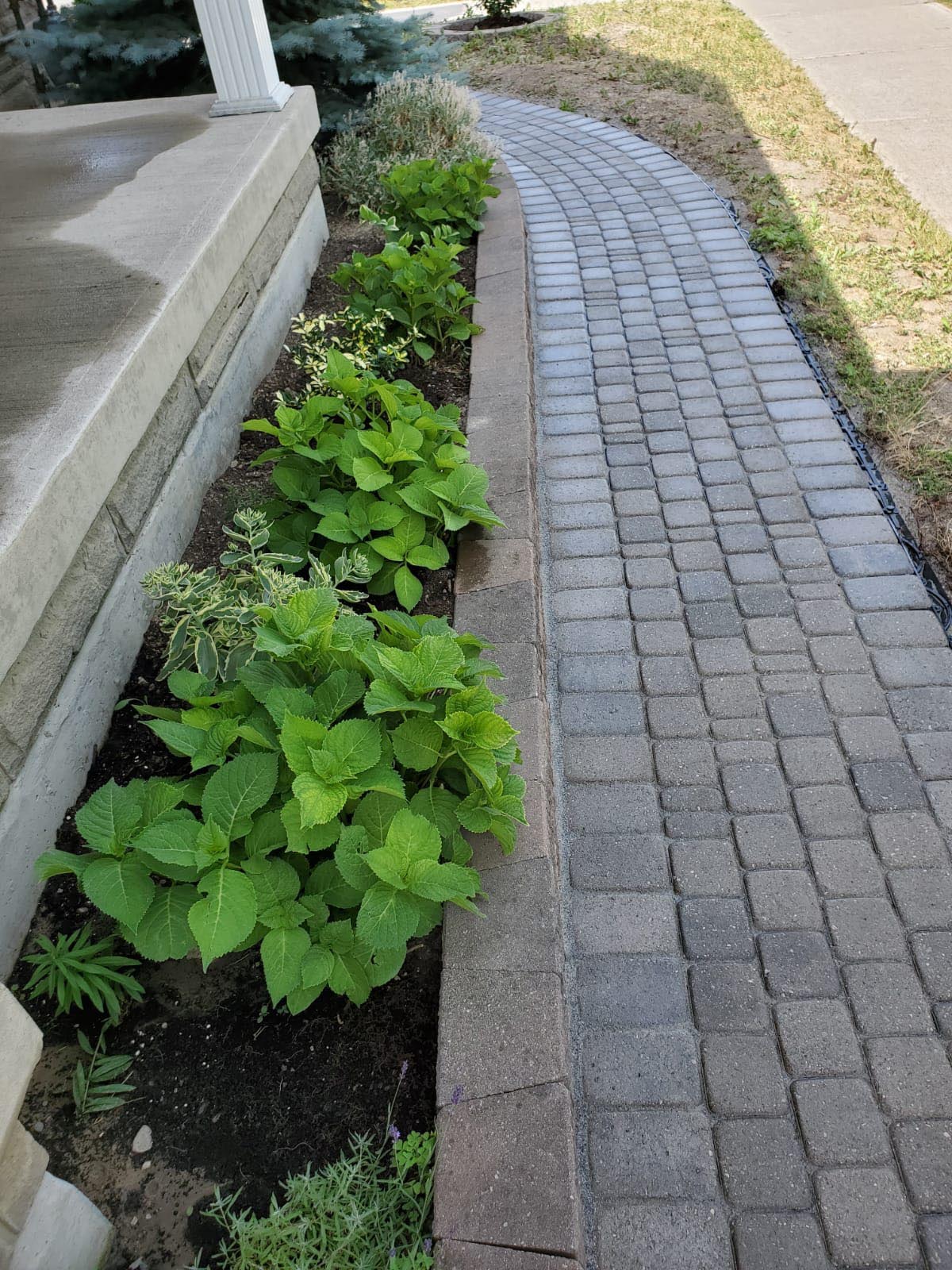 "Terrastone did a great job with my landscaping. The crew was friendly, they kept the place tidy, and worked hard to get the job done quickly. Joe was very responsive and helpful".
- Barbara P. (Google Review)
"I'm a real estate agent and one of my clients needed a face-lift on their property to get it ready to put on the market. Terrastone Landscaping came in and removed all weeds from the interlocking stone re-levelled all of the sagging bricks and restored it. First impressions all always important. The house sold!"
- Aiden P. (Google Review)
"Just had my patio interlocking and retaining wall done by Terrastone Landscaping. From the beginning to the end, Joe and his team were very professional. The job was done as expected, and on-time."
- Lan P. (Google Review)
Want to get expert tips and techniques from the yard wizards at Terrastone? Check out our blogs for all the exciting things you can do to spruce up your yard and home.