Living in Toronto comes with positives and negatives. One negative being that during the winter months we get hit with cold weather and tons of snow. Yes, we get it, the snow can be pretty. But it's also a big pain to constantly remove snow from your driveway, walkway, or parking lot when you're trying to enjoy your holidays. That's why at Terrastone Landscaping, we offer snow removal services to Toronto's commercial and residential properties.
When it comes to snow removal in Toronto, the number one question we get from our clientele is, "How much does it cost?". That's why we've put together this blog to explain exactly what goes into pricing out snow removal and what the average cost is in Toronto.
How is a Snow Removal Service Priced Out?
Like everything, the price of snow removal services in Toronto vary. The two main factors to consider are what kind of service you're looking for and how big is your property?
Some other things that may affect the price of a snow removal service are:
How much snow has come down
How fast do you need the snow removed
The size and shape of your property
Do you need salt thrown down or any sort of ice control 
Take note: Snow removal is a monthly service in Toronto. Snow removal takes place between October and April – this service window can be shortened or extended depending on your contractor.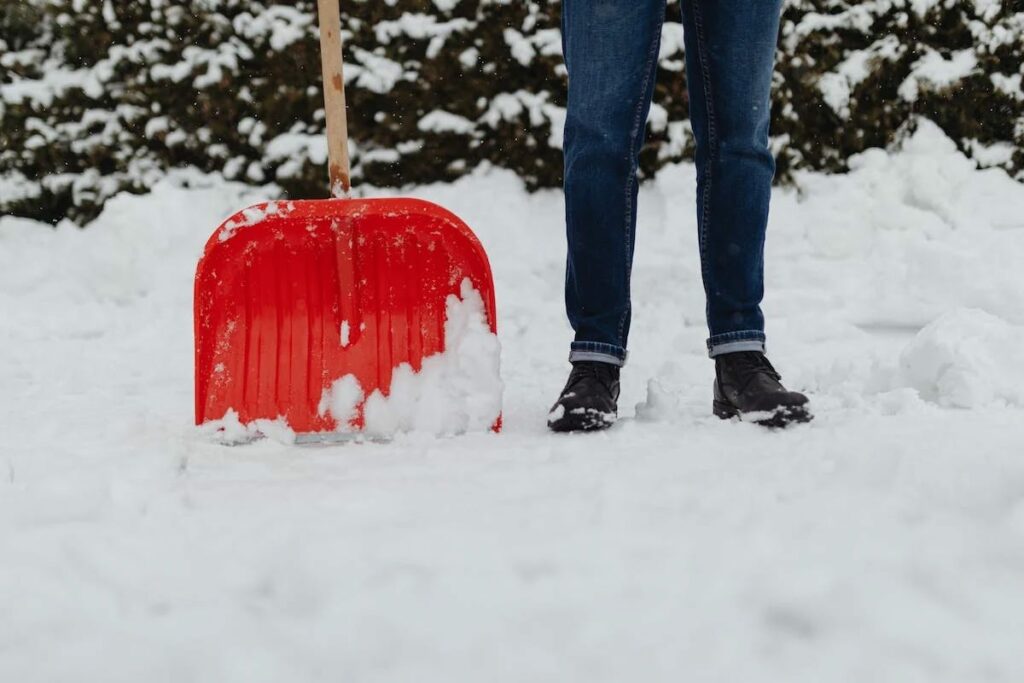 How Much Does Snow Removal Cost in Toronto?
The average price of residential snow removal ranges between $250/month and $500/month. This normally includes removing snow from your driveway, walkways, and sidewalk. When it comes to commercial properties, pricing can vary drastically.
The Best Snow Removal Service in Toronto
To find a reliable snow removal service near you is relatively straight forward, but you have a few options:
Ask for recommendations from your friends and family
Ask your current landscaping company if they offer the service (most of them do)
Search on Google and read reviews
Now the best way to find out the price is by contacting your local service provider for a quote. If you're located in Toronto or the GTA, feel free to give us a call or contact us to get a FREE quote.
We've been providing both commercial and residential snow removal services in Toronto for over 15 years. We don't want to brag, but there's a reason we have a 5-star rating on Google! Whether you choose us or not, it never hurts to get another quote.
Let's make your dreams a reality.