Our properties are one of our biggest investments, so it's critical that they're both attractive and well-positioned for success. The layout and design of the land around your house or company might affect the health of your home or business, which is why we are delighted to provide retaining walls in Toronto. Retaining walls are sturdy, almost immovable constructions that keep land in place.
In this guide, we'll explore what a retaining wall is, whether or not you need one, and how to care for one once it is built.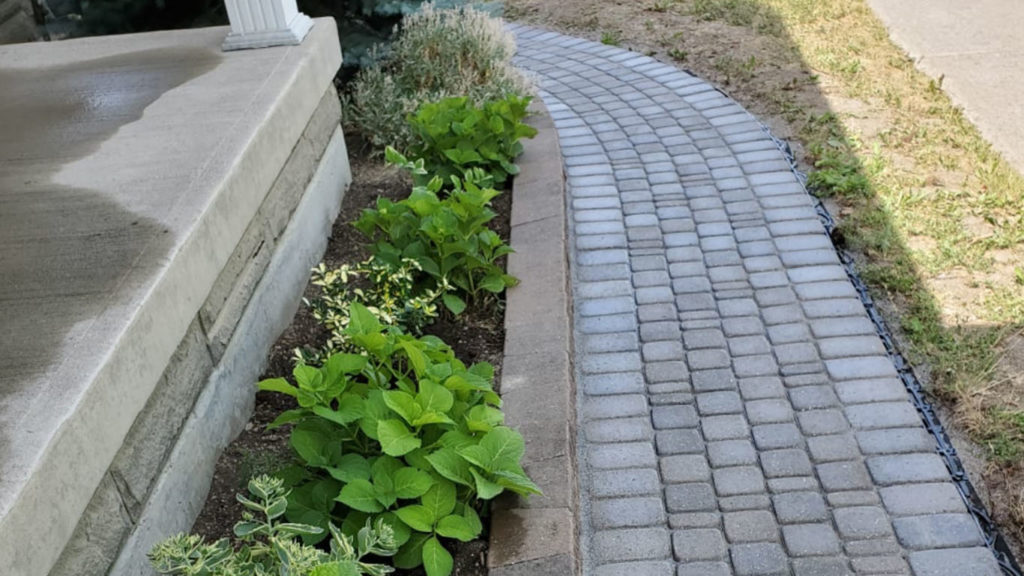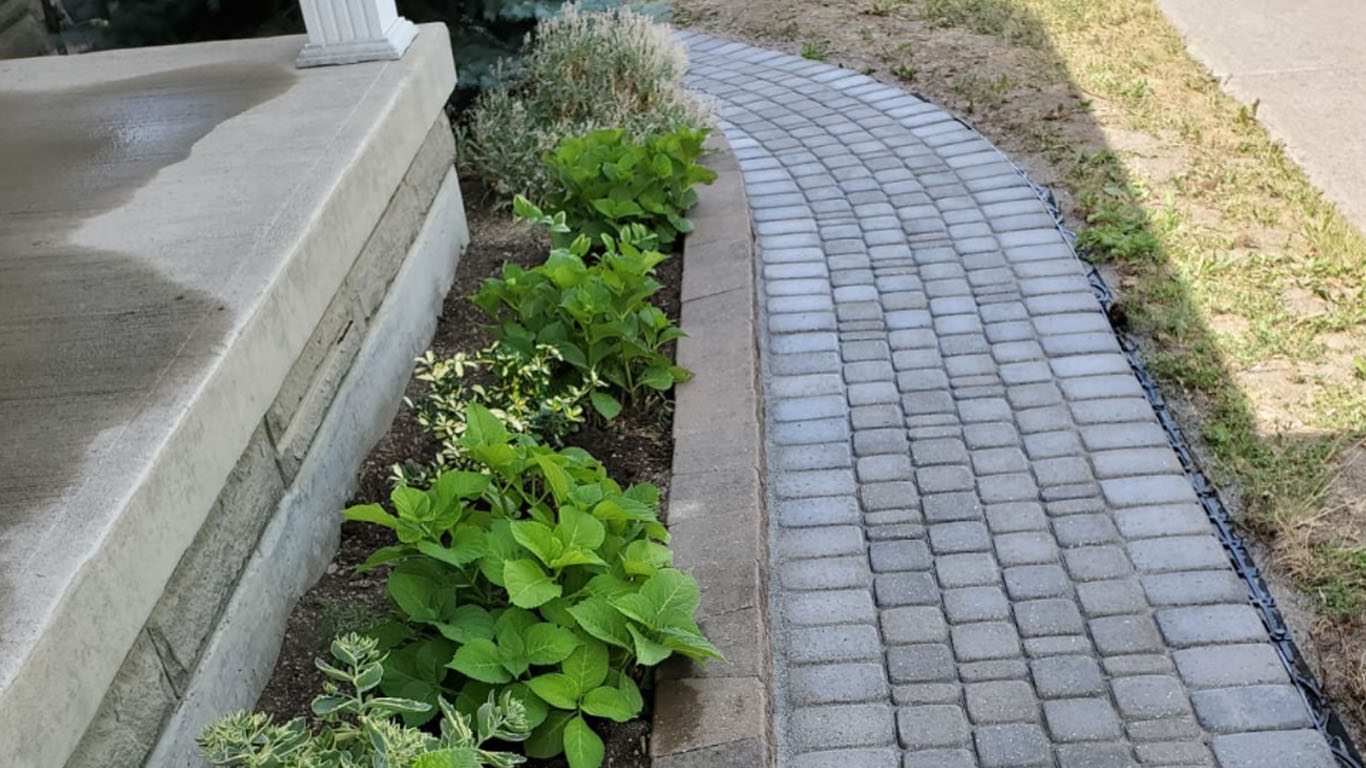 The Complete Guide to Retaining Walls
What is a Retaining Wall?
A retaining wall is a type of manmade or constructed outdoor wall that keeps the soil and land behind it in its place. Concrete bricks, specialized concrete, treated wood, and rocks are just some of the materials that are commonly used to create retaining walls. Some are quite easy to install and use, while others have a shorter lifespan. However, they all have the ability to retain soil.
Different Types of Retaining Walls
Gravity Retaining Walls
Gravity retaining walls are generally shorter in height and rely on their own weight and setback to hold the soil.
Reinforced Retaining Walls
Reinforced retaining walls utilize some sort of reinforcement to give the retaining wall construction strength and hence improve its ability to hold soils behind it.
Retaining walls that are cast-in-situ or mortared are another alternative. A variety of veneers, bricks, and other materials can be used to lend texture and design to these walls. These buildings, on the other hand, are very dense and do not move or offer flexibility in response to intense weather changes, earthquakes, tornados, or other natural forces.
Do I Need a Retaining Wall?
If your home is on a large slope, you need to avoid erosion, or you need to create a place for rainwater to flow, you'll need a retaining wall. Otherwise, you can put in a retaining wall for decorative purposes only.
How Much Does a Retaining Wall Cost?
Every retaining wall project is different and there are many variables to consider — location, size, materials, etc. With that, it's hard to give a general range of how much your project would cost without seeing it. However, the typical range is between:
$20-$50 per square foot
$40-$300 per linear foot (2′ to 6′ tall)
$4,000-$10,000 average total cost (50′ long wall)
If you'd like to get a more accurate idea of how much your retaining wall project would cost, fill out our FREE Quote Form. Make sure you add pictures, measurements, and as much information as possible to give us a better understanding of what we're working with.
How to Take Care of a Retaining Wall
To begin, check your wall on a regular basis. You should also clear debris from your drainage lines on a regular basis. If you find any dead areas, replace them as soon as possible to avoid collapse. Finally, when the winter has passed, fill up any eroded areas.
Trust the Pros for Retaining Wall Installation in Toronto
If you plan on building a retaining wall on your property, the team at Terrastone Landscaping can help. Get in touch with our team today to book your initial consultation!